Reviews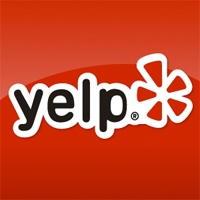 The most amazing buffet I have ever been too. The place looks really nice. Everything you can eat! Especially the crabs! If you are hungry and wanting to eat, this place is well worth the price you pay for!!!
(...more)
Scottie P. (Chicago, IL)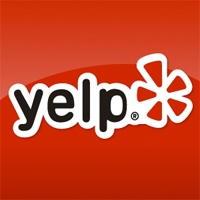 BEST BUFFET WITH GREAT PRICES! The food is tummy and freshly made. They have the most items compared to a Vegas Buffet. Plenty of seating and great staff. This is the Walmart of buffets meaning huge!
(...more)
Jeffrey P. (Buffalo Grove, IL)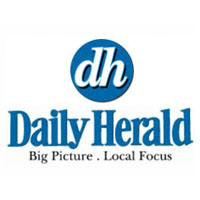 Royal Japanese Seafood Buffet is much more than Japanese and seafood. In fact it's one of the largest buffet concepts I've come across that offers an excellent value for an all-you-can-eat feast.
(...more)
Carolyn Walkup (Daily Herald)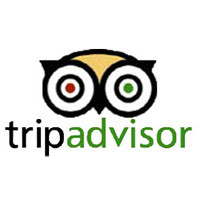 The dining area was enormous. It is broken into several rooms. ... My suggestion for eating at Royal Buffet is to pace yourself. Drink only enough to get your food down. Please don't waste food. Only get enough so that you will finish it all. We all want the prices to stay low enough. I would definitely go back to Royal Buffet.
(...more)
firehorse1215 (Chicago, IL ) Trip Advisor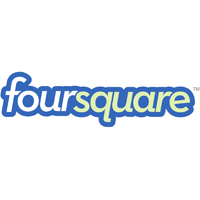 So many variations. Delicious quality buffet. And this place is huge and beautiful! Must try.
(...more)
Joanna
More Reviews Coming Soon
Royal Buffet | Sushi | Seafood | 31 Golf Center, Hoffman Estates, IL 60169
Copyright © 2012-13 All rights reserved. Site by ADG